Multilingual Interface
---
« More Info & About | Back to Features | Technology »
---
Interface
The user interface menus and buttons can be in English, French, Spanish, Portuguese or Chinese.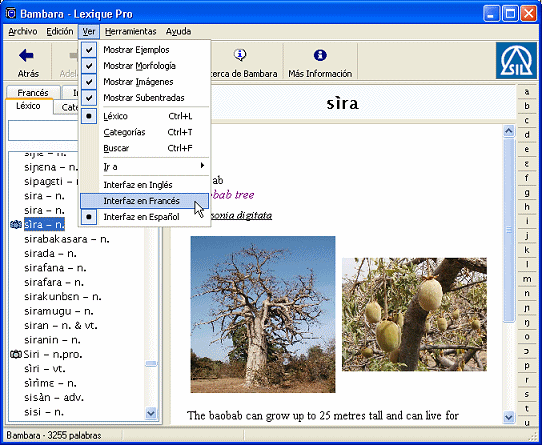 Installation
The installation program allows you to choose your preferred language. When installing, the first window you see invites you to select between English, French, Spanish and Portuguese.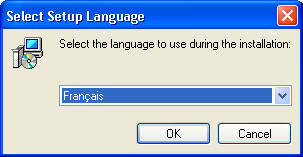 For example, if you choose French, the rest of the installation instructions will be in French.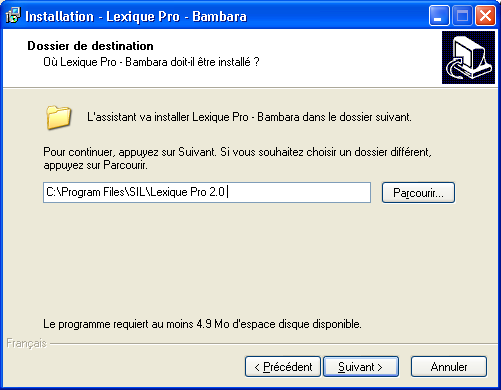 ---
« More Info & About | Back to Features | Technology »
---