Design
The original font on which Harmattan was based was an OFL-licensed typeface called Fouta AS, designed for one specific region in West Africa. However, significant design changes have been made as the font has been extended to handle a wider variety of languages using the Arabic script. Harmattan, named after the trade winds that blow during the dry season in West Africa, is designed in a Warsh style to suit the needs of languages using the Arabic script in West Africa. The Latin letters are subset of the Andika font.
One font from this typeface family is included in the Harmattan release:
Type Sample
For a complete list of characters included in Harmattan, see Character Set Support.
Type samples showing an inventory of some of the unusual of glyphs and features can be downloaded here:
Harmattan Font Type Sample — This document was produced with LibreOffice 5.1.
An example of some text is shown below.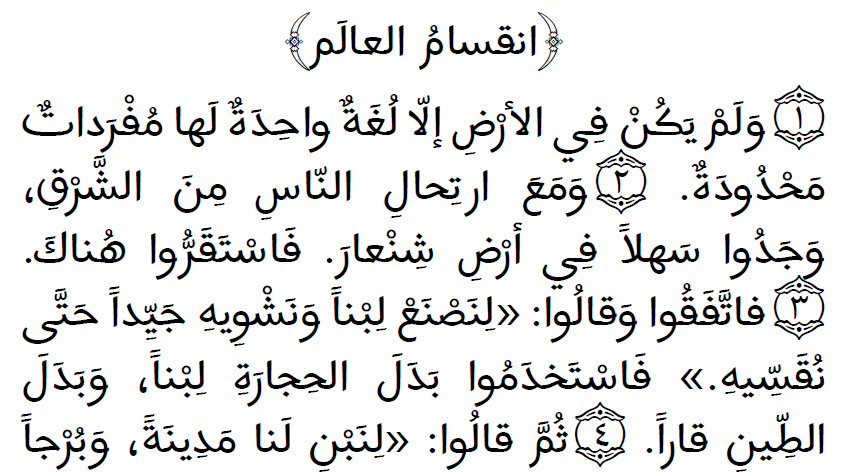 Please review the pdfs below in order to get a feel for how text will flow.
Harmattan Sample Text, 12pt v1.000
Harmattan Sample Text, 30pt v1.000
---
SIL International is the creator of the Harmattan font, and is the owner of all proprietary rights therein.