Design
Awami Nastaliq is a Nastaliq-style Arabic script font supporting a wide variety of languages of South Asia, including but not limited to Urdu. Lesser-known languages often require more vowel diacritics than Urdu. They may use a different set of base characters and diacritics, and the base characters often include more nuqtas to represent sounds that are not present in Urdu or standard Arabic. This font includes all the vowel diacritics and base characters (that we are aware of) required for languages using the Nastaliq style of Arabic script.
One font from this typeface family is included in the Awami Nastaliq release:
More detailed design information is available from What is Special About Awami Nastaliq?
Type Sample
A type sample showing an inventory of some of the unusual of glyphs and features can be downloaded here:
For a complete list of characters included in Awami Nastaliq, see Character Set Support.
An example of some text is shown below.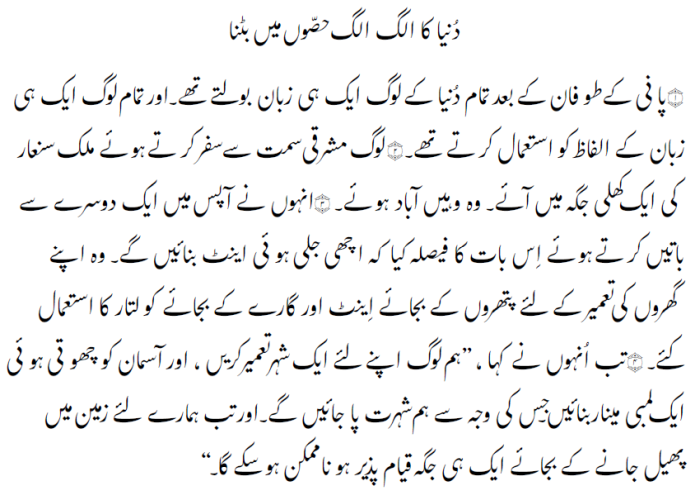 ---
SIL International is the creator of the Awami Nastaliq font, and is the owner of all proprietary rights therein.